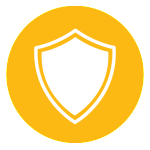 High Durability
Our powder coated aluminum is low maintenance and will not rust – no sanding or staining required!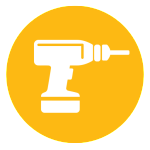 Easy To Install
With 20% fewer components than competing systems, our patented railing system makes for easy installation.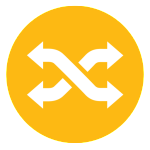 Code Compliant
Meets both residential & commercial code requirements for single family or multi-family projects.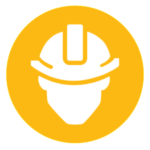 PRO Quality
RailBlazers® system offers ample opportunity for PRO installers to design freely.
We make it easy to plan and cost your project.
A wide variety of options to suit any project. Choose from aluminum pickets, glass panels, or mix both for a unique and custom look!
The wonderful thing about the RailBlazers® Aluminum Railing System is that it's extremely easy to install. In these installation videos one of our very own Peak pros will walk you through the installation process step-by-step, from beginning to end.