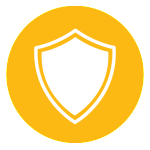 HIGH DURABILITY
Made from powder-coated aluminum for low-maintenance durability, no sanding or staining is required.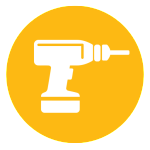 EASY TO INSTALL
Designed for easy installation, homeowners and PRO installers alike can save time and money!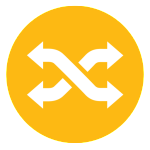 VERSATILE DESIGN
A wide variety of options to suit any project. Choose from aluminum pickets, glass panels, or mix both!
PRO QUALITY
RailBlazers® Aluminum Railing offers ample opportunity for PRO installers to design freely.
The wonderful thing about the RailBlazers® Aluminum Railing System is that it's extremely easy to install. In these installation videos one of our very own Peak pros will walk you through the installation process step-by-step, from beginning to end.
easy-to-install, looks great and exclusive to The Home Depot!
LET OUR CUSTOMERS CONVINCE YOU